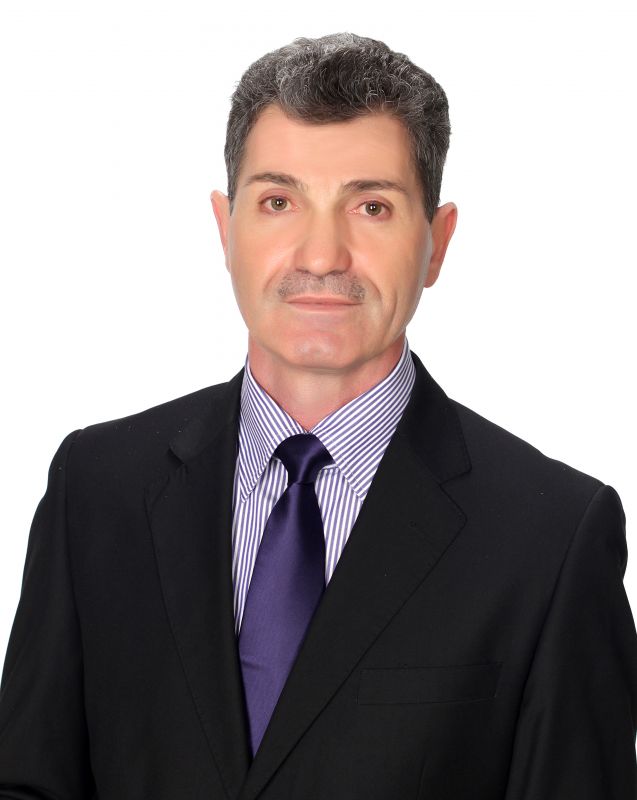 Dear friends,
According to the great Russian physiologist I. P. Pavlov, "the first universal treatment procedure is the introduction of medicinal substances into the human body." All issues related to obtaining, processing, preparing, storing, delivering and controlling drugs make up the basic objective of training specialists in the field of pharmacy.
Founded over half a century ago, the Faculty of Pharmacy of Nicolae Testemitanu State University of Medicine and Pharmacy of the Republic of Moldova has trained a great number of specialists with higher education. Over 4000 graduates of our faculty work in the pharmaceutical system of the Republic of Moldova. Besides, some of them work in many countries of the world such as Romania, Russia, Ukraine, Canada, the USA, Italy, Israel, Syria, Turkey, Jordan and others.
Due to innovative trends, another objective of the Pharmacy Faculty is to maintain and develop collaborative relationships with similar foreign institutions. Currently, it is a member of the European Association of Faculties of Pharmacy and of a similar structure from Romania, cooperating with pharmaceutical companies, scientific research institutions in the US, Germany, Poland, Bulgaria, Israel, France, Hungary, Slovakia, Austria, Romania, Russia, Ukraine, etc. Since 2003, students have been participating in Interfarma academic mobility program. Starting from 2006, they carry out internships in Poznan, Poland. Since 2015, students from the University of North Carolina, Chapel Hill, the USA, and Kazakhstan have served their summer internship at the Faculty.
Also, at Vasile Procopisin University Pharmaceutical Centre, students have the opportunity to get acquainted with the stages of production and marketing of drugs and participate in the processes of preparation and quality control. At the same time, here future pharmacists can develop their communication skills while talking with the patients who buy pharmaceutical products. Moreover, the Faculty of Pharmacy has a Scientific Center for Medicinal Plants Cultivation, with over 200 species of plants, where students carry out their summer internships.
The training period at the Faculty lasts five years. After graduation, pharmacists are required to follow the residency for two years. The curriculum is adapted to international requirements, in order to equate the degree of pharmacist in the European and global space.
The faculty has significant material resources, high-performance facilities and state-of-the-art equipment, which allows to conduct the training of pharmaceutical staff in line with contemporary requirements. The teaching process is ensured by PhDs and habilitated doctors in pharmacy, chemistry, biology, medical sciences, who make considerable efforts to train students, in parallel conducting scientific research in the field of medicine and pharmaceuticals.
Nicolae Ciobanu, dean of the Faculty of Pharmacy, Associate Professor, Doctor Habilitated in Pharmaceutical Sciences